On November 22nd we held a special Sunday in aid of Us.  Elizabeth Taylor from Us gave a talk at the 9.30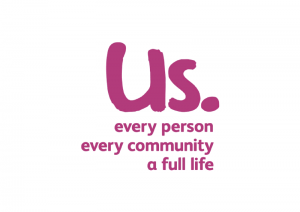 am morning Service at St Mary's which outlined the plight of many refugees. Her power point presentation is below.
After the service we enjoyed an international lunch at the Village Hall with dishes from India, Africa and Europe.  There was also an auction of gifts and promises.  The total raised for Us was over £1,000 which will to the Emergency fund for refugees of Us –our Anglican mission organisation. www.weareus.org.uk
Thank you to Tina Everrett for organising the day and to all who supported the event.