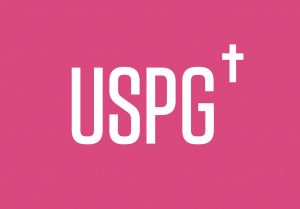 On Sunday 18th March a special International Day was held at Garsington with the aim of raising money and awareness of the work of USPG.  At our fourth Sunday St Mary's Breakfast Time, Canon Edgar Ruddock, a former USPG employee, came to speak about the work of the missionary charity and how it has changed over time in a talk entitled 'Mission to…or mission with?…What is a modern missionary agency about?'  His powerpoint is below.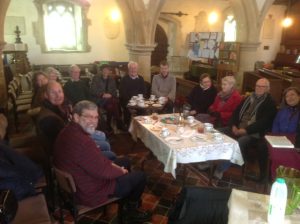 Later in the morning we were joined by a number of people from the village who had cooked a selection of international dishes to share and there was an auction of promises.  The money raised was £956 and goes to protecting babies from HIV in Tanzania.
Our thanks go to Tina for organising the day and to Canon Ruddock for speaking.