The group meets next on Wednesday the 20th September at 7.30 pm in Christa's house.  When we will be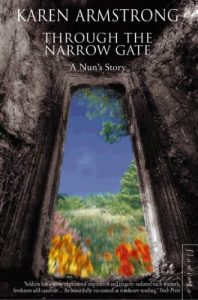 discussing
Through the Narrow Gate: A Nun's Story.
Through the Narrow Gate is Karen Armstrong's memoir of life inside a Catholic convent in the 1960's.With gentleness and honesty, Armstrong takes her readers on a revelatory journey that begins with her decision, at the age of seventeen, to devote her life to God as a nun. yet once she embarked upon her spiritual training, she encountered a frightening and oppressive world, fossilized by tradition, which moulded, isolated and pushed her to the limit of what she could endure.
All are very welcome to come to the book club.
If you wish to buy the book online, don't forget to use Just Giving.
Help ST MARYS PCC GARSINGTON. Just by shopping online. Shop with your favourite stores and a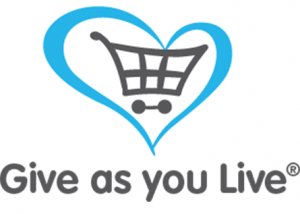 donation will be made to ST MARYS PCC GARSINGTON without costing you a penny extra. Shop at thousands of leading stores like Amazon, Expedia and John Lewis. Get started raising money for ST MARYS PCC GARSINGTON today by clicking on https://www.giveasyoulive.com/join/st-marys-pcc-garsington before you start shopping online.